Apostle Johnson Suleman, the General Overseer of the Omega Fire Ministries International is in the news again thanks to social media dragons who dragged his over video that went viral; in the video, he said he prayed for COVID-19 not to end!
Haba pastor!
Granted the part that went viral looked to be part of what might have been a full message; it still grated on a lot of nerves because not only is he seen as boasting about acquiring his third jet during the pandemic, he sounded like those listening to him were a bunch of laggards.
I've no idea what a jet costs, what the average jets costs and I have no idea the brand of jet the Apostle acquired; I am not even sure if it is a wet lease or dry leased jet…I do know one thing though, upon watching the video, the Apostle wanted us to know that hard as the covid-19 times were, still is for just about half the world or more, he was among those who made so much money which accounted for why he didn't want the pandemic to end.
That's why we're all going for his jugular!
How dare a man of God say a thing as sacrilegious as that!
How dare he mock those who lost family members, friends, relatives to covid-19.
How dare he mock those who struggled through the pandemic and failed to put food on the table for their families.
How dare he rub salt on the bleeding wounds of men and women who went begging for money, food, help to sustain their families and probably got nothing and there he is boasting about acquiring a third jet especially as he hasn't even been able to fly the two wasting away in the hangar! (you do know that several airlines worldwide went bankrupt, right?)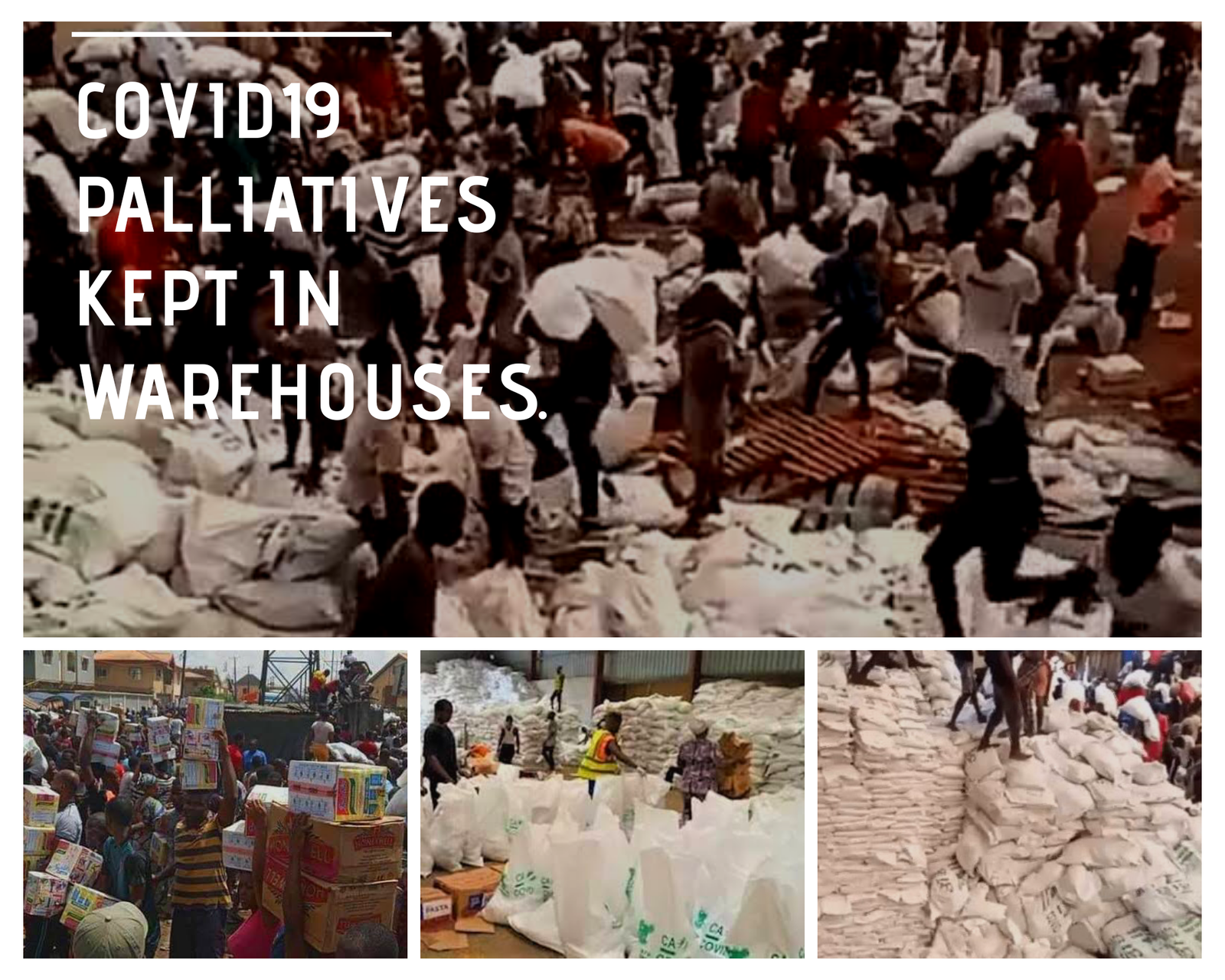 Apostle Suleiman was rash, insensitive to the plight of millions going hungry Nigerians who are gradually losing their sanity; I'll wager that even among his own congregation, there would be many who suffered severe losses of income, family members, revenue. So to throw it in their faces is a tad ungodly!
But let's pause here a moment, do you know that some people make money in difficult times and this has almost nothing to do with God?
Some people profit from wars, for instance; those who supply arms, ammunition, mercenaries…they profit from wars and chaos and decadence, crises, instability…that's just the way it is! Ow has this anything to do with God?
Apostle Suleiman isn't the only one who profited during the pandemic, he just is the loudest boaster.
During war, people who sell arms make profit; during crises, some people make money handling propaganda; that's PR. For Christ sake, Elon Musk made money, Netflix made money, because the world was held hostage for lockdown, hundreds of several people made money during this pandemic, so it's nothing new.
What is new is when a man of God, who we didn't hear of his philanthropic efforts to families, his community and needy people during the lockdown, come out to tell us he doesn't want a pandemic ravaging the world to end just so he can continue to make money. I think that's what people are reacting against.
Thankfully he has come out to apologies for a part of the statement…the part where he said the virus shouldn't end but no apologies for acquiring a third jet..fair enough. He then caused another stir when he said those belly aching over his third jet acquisition will die!
Haba pastor!
If all the pastors and imams being attacked on Social media for their faux pas pronounce death on people, who will be left in Nigeria?